Illustrated everything on this page and designed the packaging and display boxes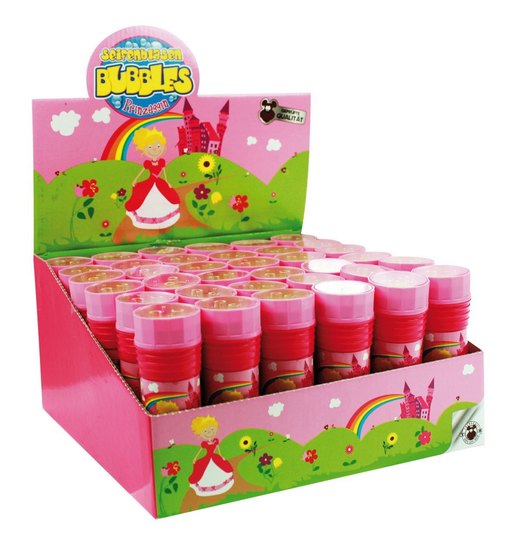 Illustrated and designed product and display box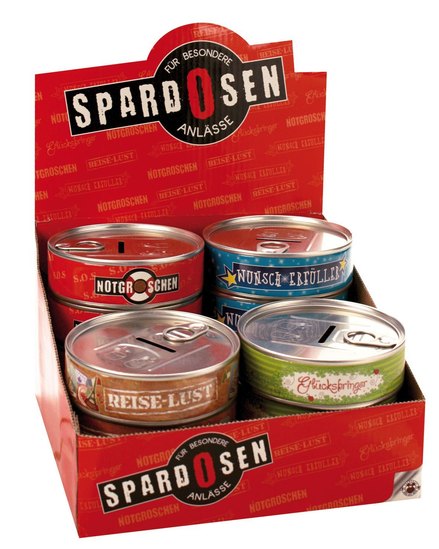 designed product art and display box
Illustrated horse and created design
Illustrated horse and boys friendship book title, designed the rest including inner pages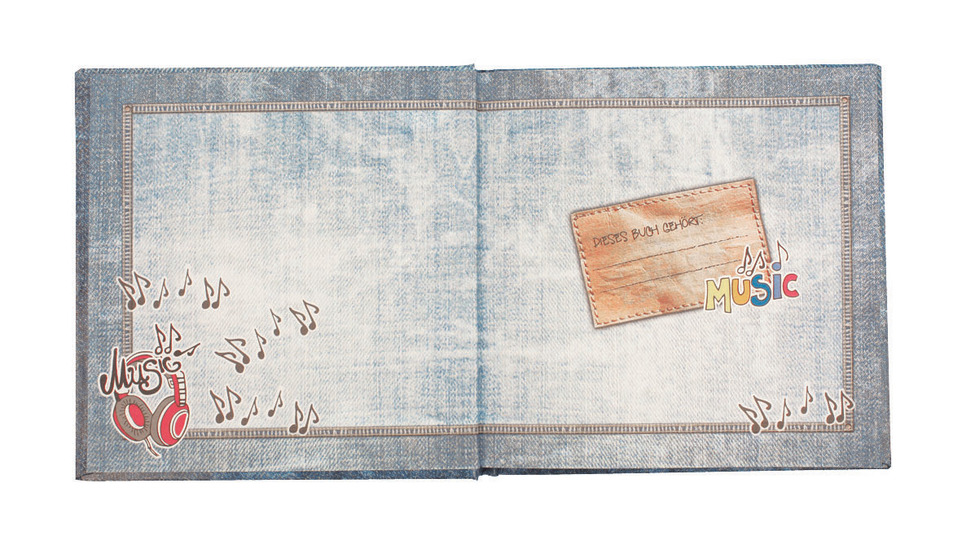 Created the design for the inner pages. This is a title page.
Illustrated and designed letterset for birthday invitations geared towards 10 year old girls. He had a pink one and "sporty" one.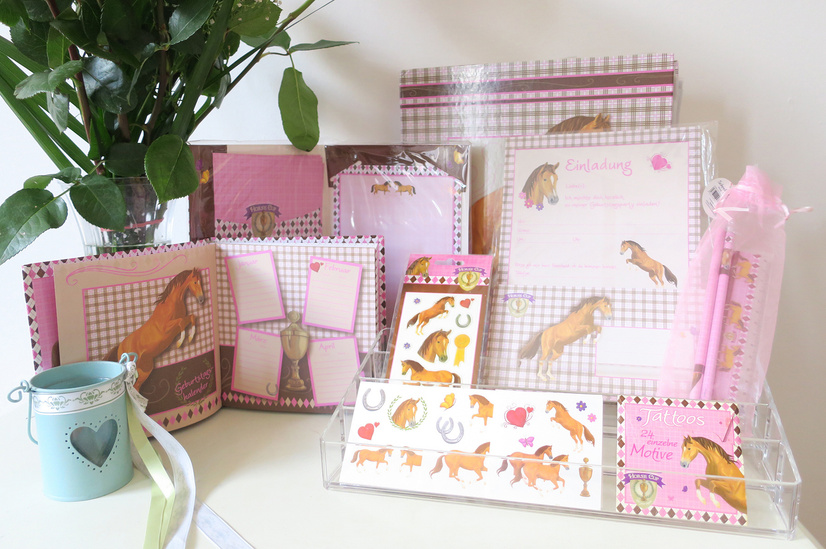 This is a just a small samples of the horse set creation which I illustrated and designed. It was put on over 40 different products and sold throughout Germany and 3 more countries.