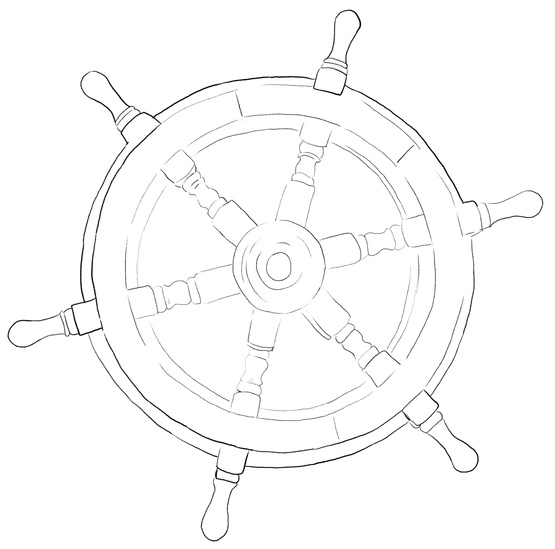 Every illustration starts with a drawing.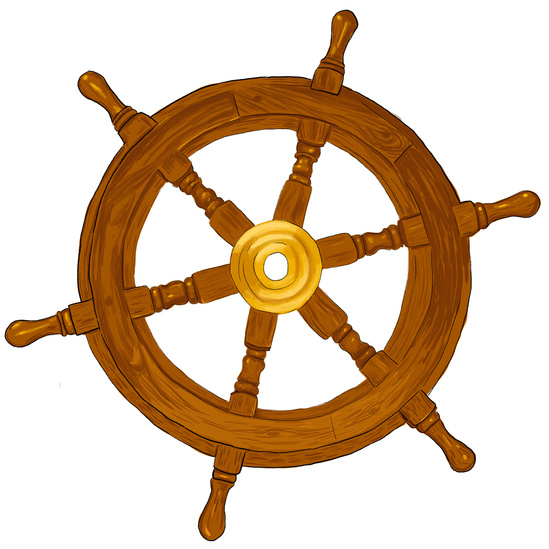 The next three images show the individual elements which I illustrated for the pattern.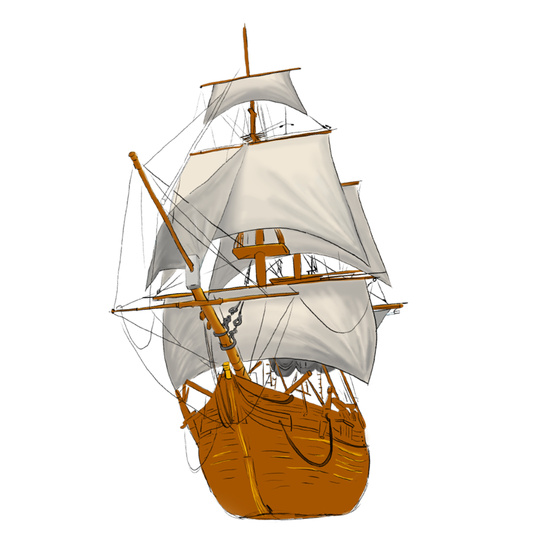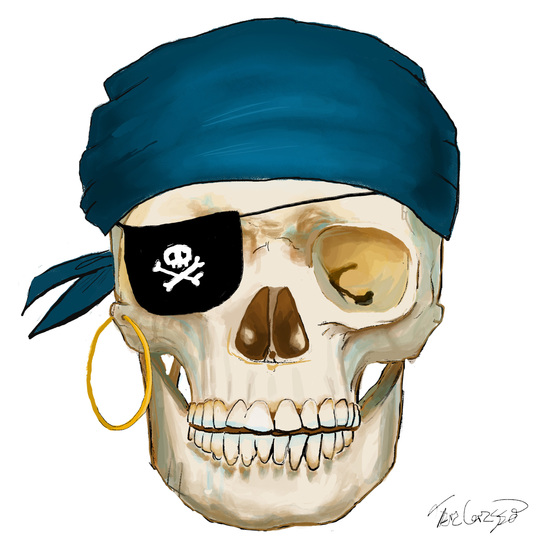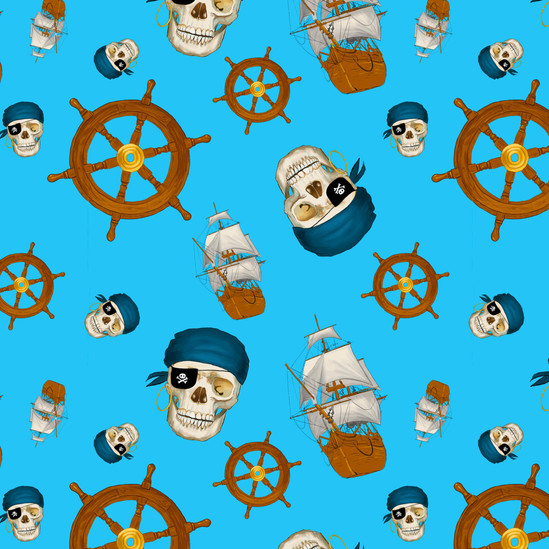 This repeat pattern was created in photoshop, but I can do it illustrator too.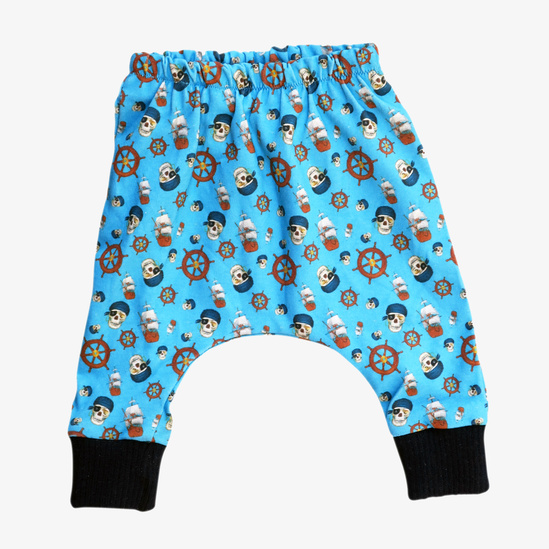 What better way to test out my new pattern, than to sew some pants for my little friend.