The logo was not the first thing I designed, but these were my last four choices.
Potty training can be tricky. So, why not have a little fun with it? The concept all began all with a 2 year old who didn't want to use the toilet for number two... even though she/he knew how.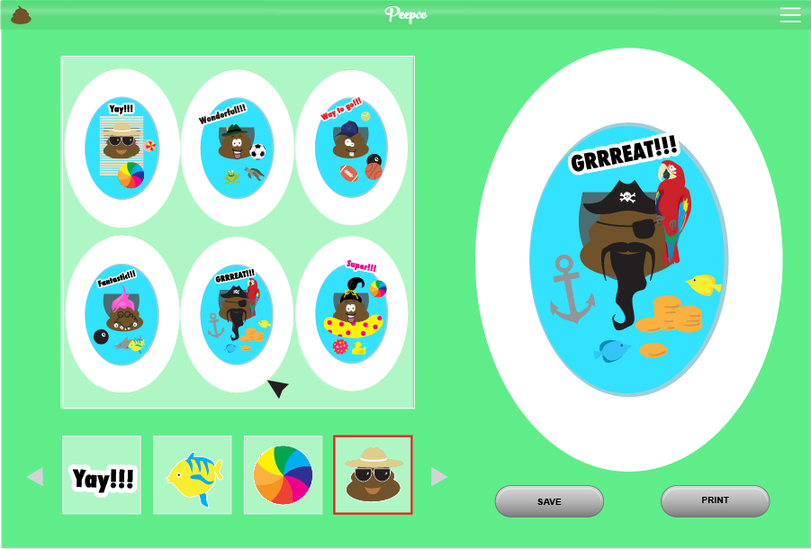 The kid can choose how he/she would like to dress their poo.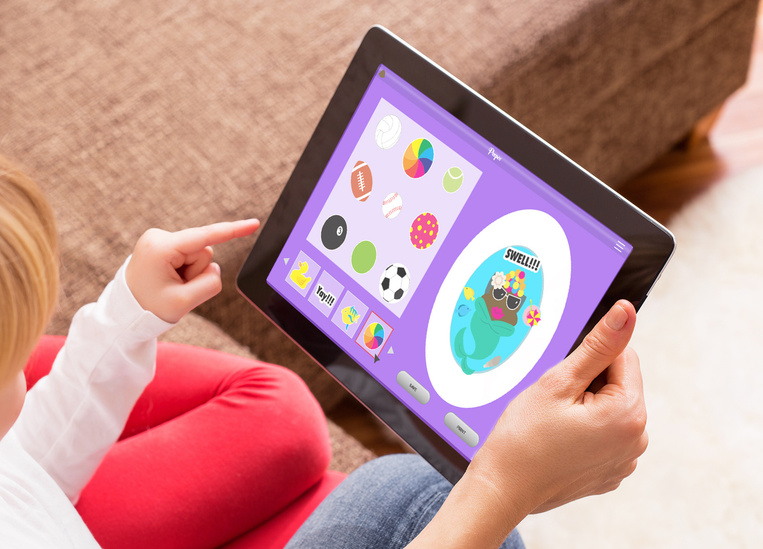 Even accessories can be added.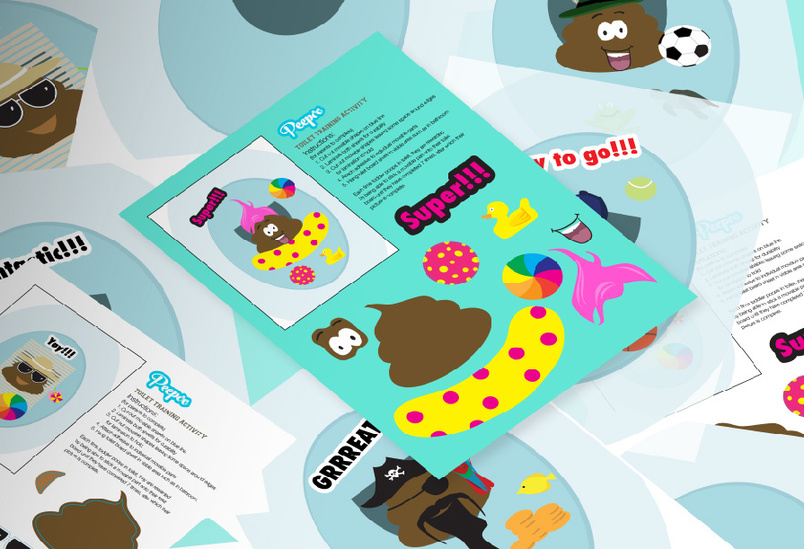 Once the style is chosen, it can be printed for a DIY project at home.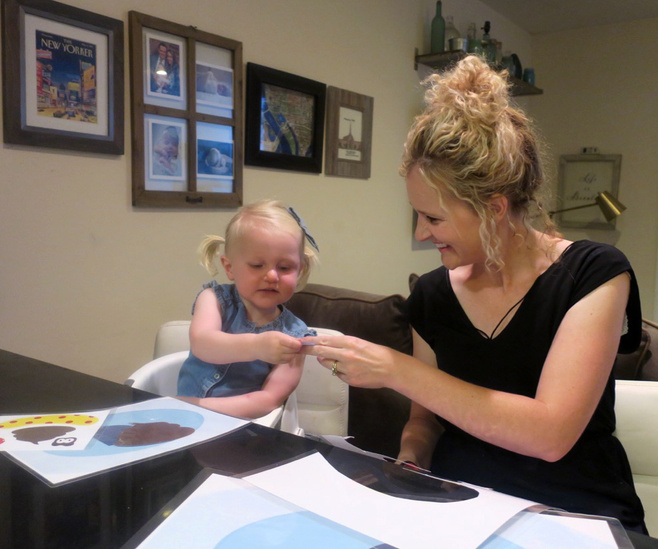 A parent/caregiver can let the child participate in the fun of making their very own potty training chart.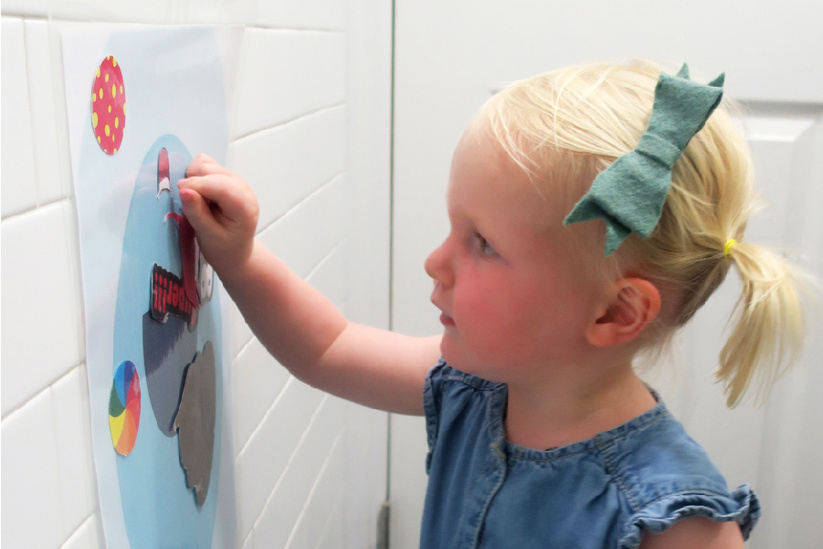 Every time the little one poops in the toilet, he/she gets to put a piece on the chart.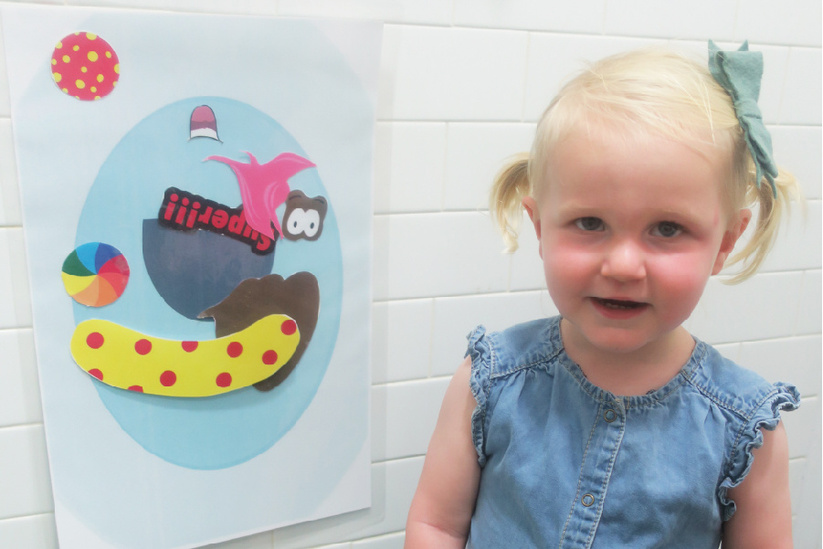 Now, to a grown up, this may not look like success, but it sure does to her.