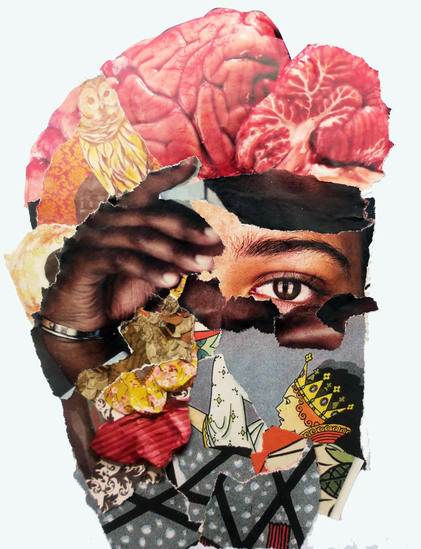 Women are often told from the time they are little, what they should look like. My concept is meant to challenge these stereo types using The Brothers Grimm classic Fairy Tales.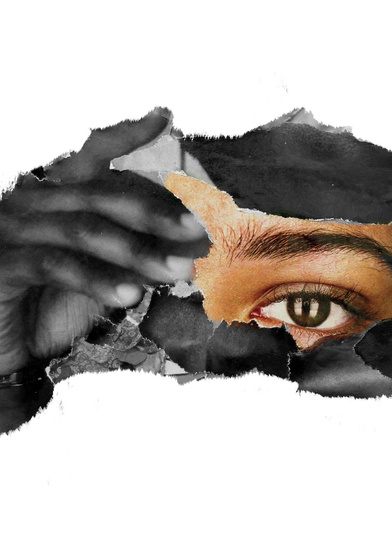 After I've created the collage, it is time to reduce.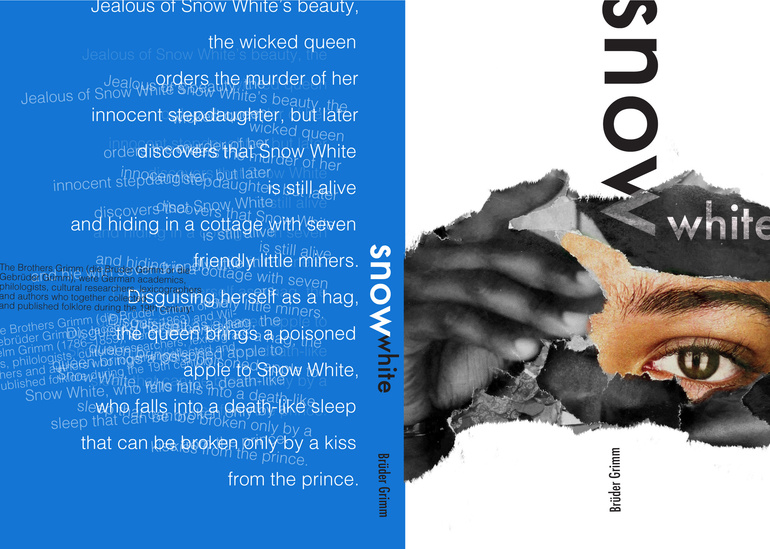 Objective: Create a book cover with a concept.
Title: Snow White
Designer: Tera Grasser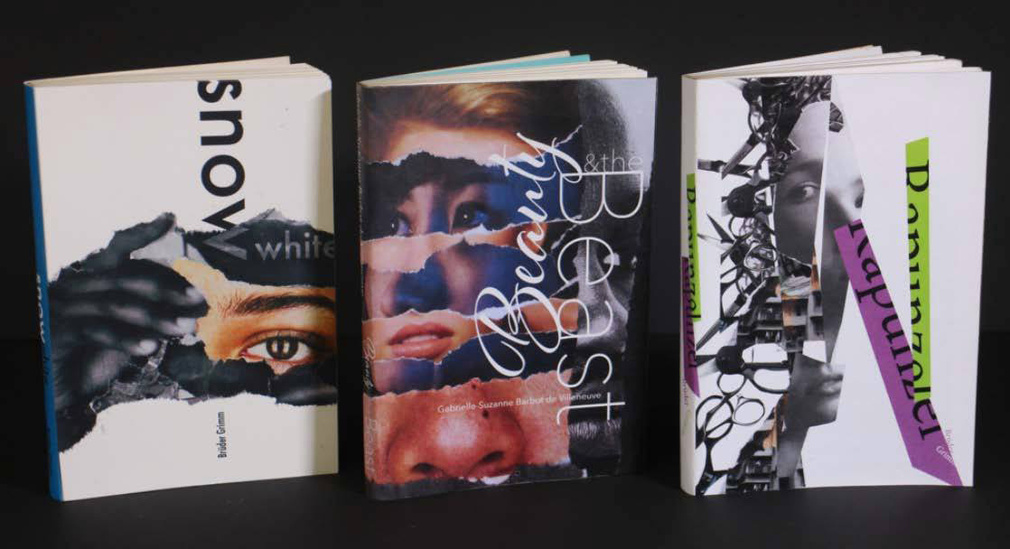 Designed a set of three fairy tale book covers.